About us
We pride ourselves on the elite service and products we supply to dentists and their clients.
Explore EDR Dental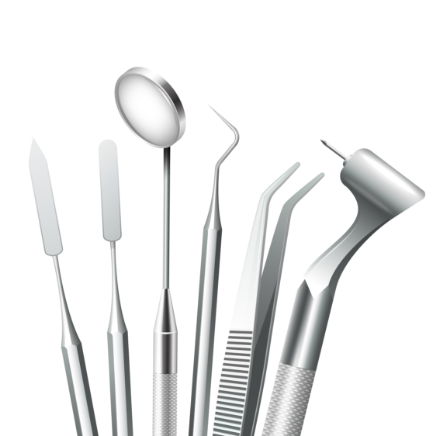 Why Choose Us?
Located in Sittingbourne, Kent, Elite Dental Restorations was established in 1981, providing a full laboratory service to dental practices locally, nationally and internationally. Elite Dental is dedicated to providing the highest quality service and products to our clients.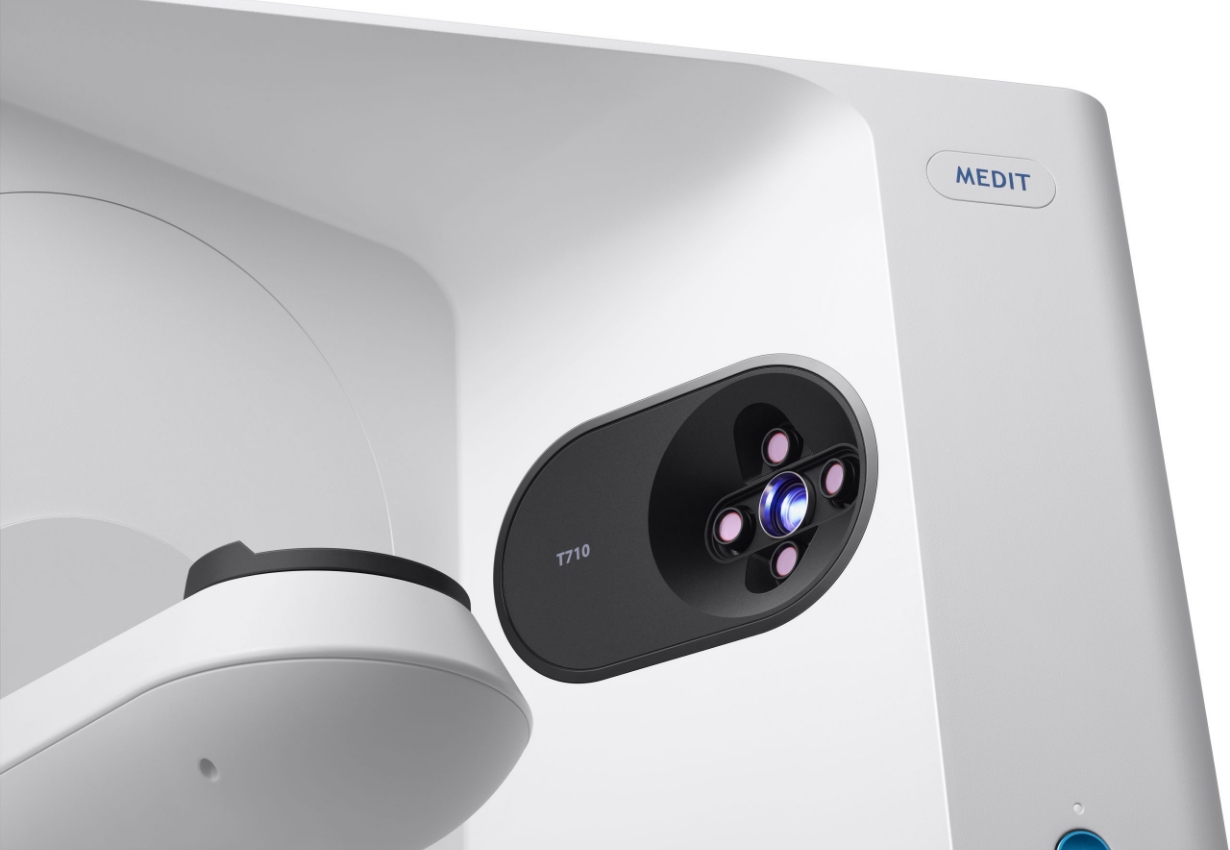 Services
Elite Dental Restorations offers Private and NHS dental services for Crown & Bridges, Implants and Prosthetics. We can also connect to dental practices via iTero and 3Shape.
Get your intro pack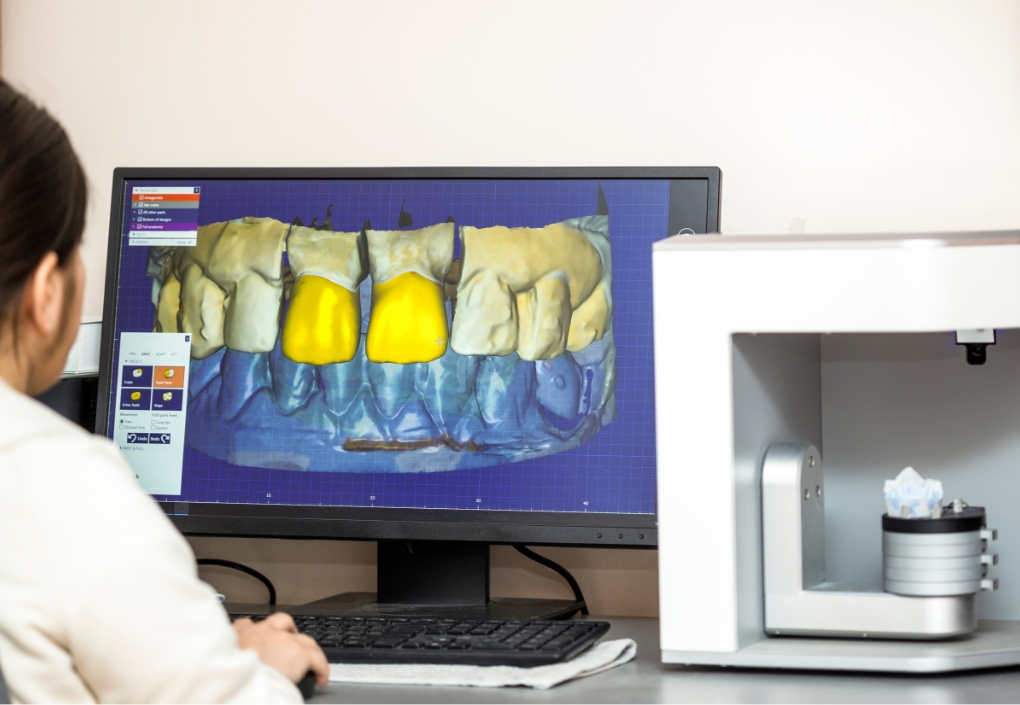 Aesthetic Excellence
We strive to remain at the forefront of our industry, from investing significant resources in developing our digital workflow with latest milling machines and CAD/CAM software to materials and other products throughout our manufacturing processes.
Our continual investments results in us being able to provide the best aesthetic results to all of our clients for the now and in the future.
Get your intro pack