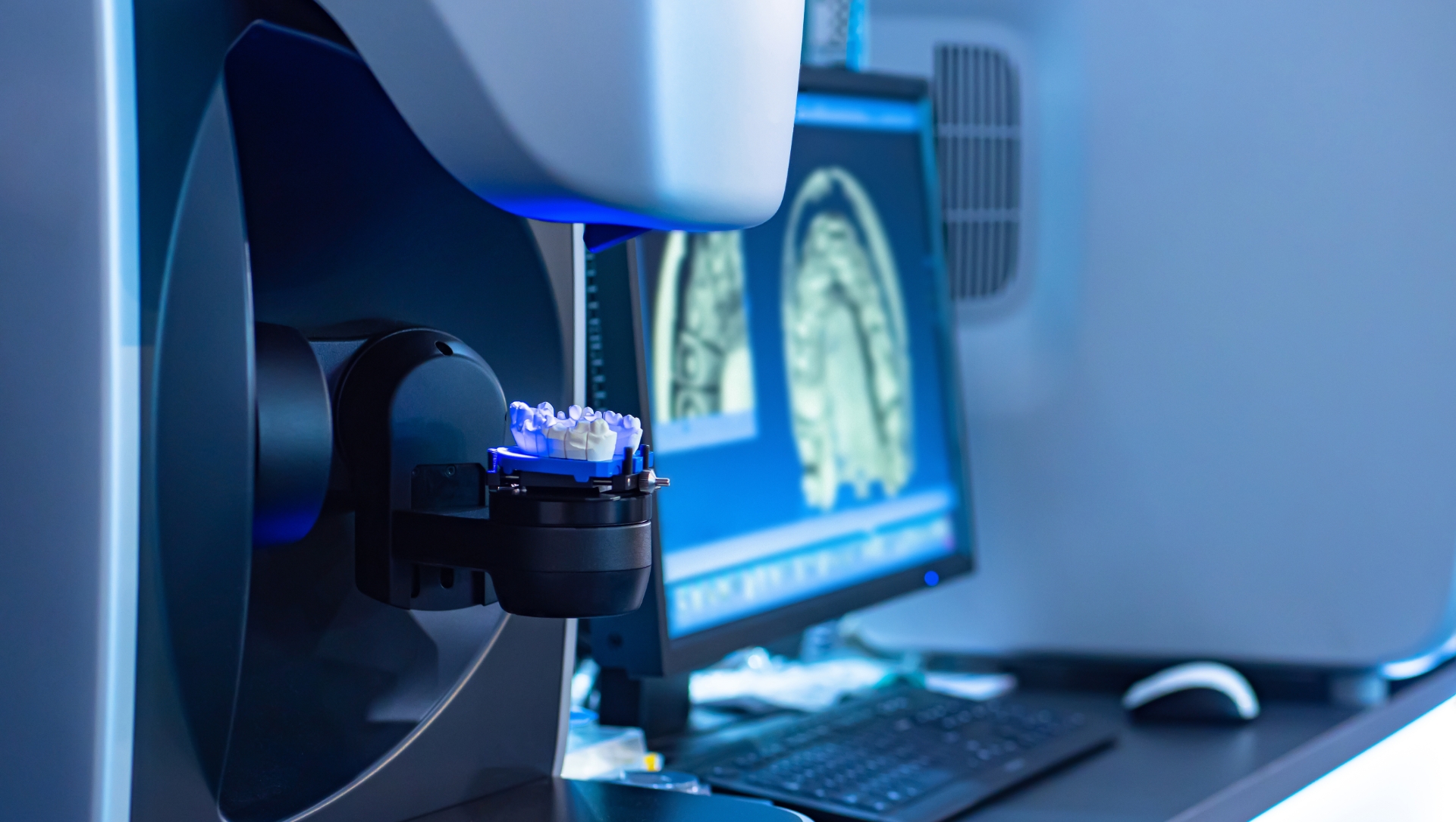 We pride ourselves on our elite service and products.
With decades of experience, state-of-the-art technology and our highly trained staff we produce the finest dental restorations for clinicians and their patients.
Explore EDR Dental
Members and trusted partners
Get to know EDR Dental.
Years of experience have proved that by communicating with our clients and their patients, we can offer service and results, second to none.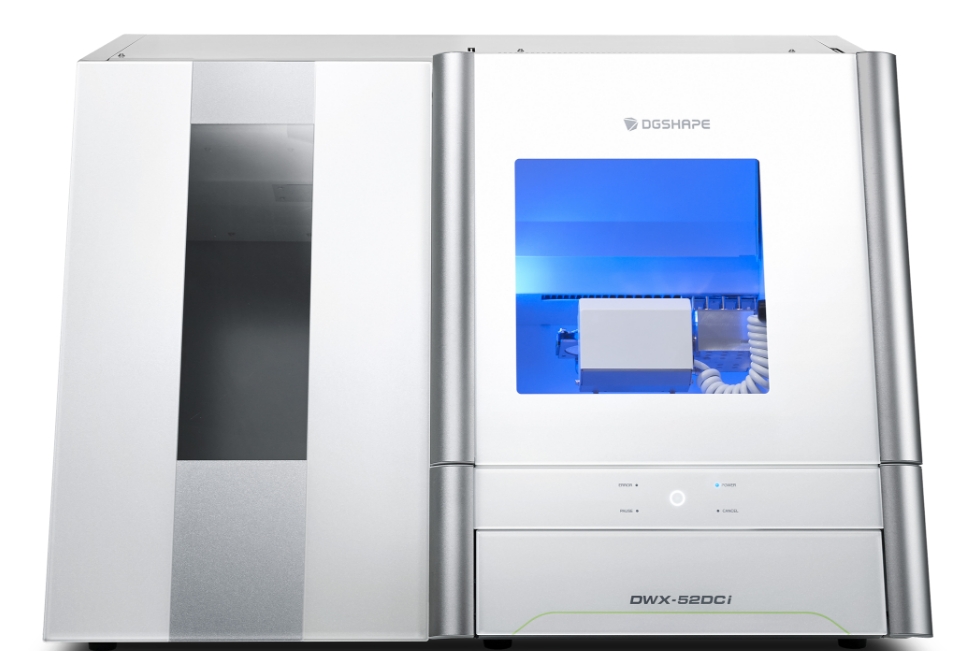 Our Laboratory
Established in 1981, we are a fully comprehensive lab offering fixed and removable services with a core ideology on quality and attention to detail, providing an excellent, reliable and friendly service to all clients.
Fully Digital Workflow
As dentistry takes up a more digital approach, Elite Dental Restorations keeps up to date with the latest technology. We can accept scans direct via iTero, 3Shape and Medit, as well as STL files. Using our CAD software by Exocad and Roland milling machines, we can offer a complete in house digital workflow, resulting in faster turnaround times.
Local, National & International
We offer a collection and delivery service covering the whole of Kent and areas of Sussex and South East London. Should you not qualify for this service, we offer a free postal service to the whole of the UK, just ask for our handy free-post labels to send your case. All work is returned at no extra cost via Royal Mail Tracked 24 with signature (other delivery options available upon request). For international clients, all work is returned via UPS.
Providing excellent services
Please choose one of our services below to find out more. If an item isn't listed, please contact us for availability.
A cutting edge laboratory
Open Evenings
We regularly hold open evenings for dental surgeons, dental professionals or prospective customers to come in and see our facilities and find out more about EDR. If you are interested in attending one of these evenings or a site visit in general, please contact us.
Private Patient Visits
We offer service and results, second to none. We offer all private patients the opportunity to visit the laboratory (without charge) to discuss in a relaxed and informative environment, their needs and expectations, prior to any clinical procedures.
Qualified Staff
All technicians are GDC registered. We continually train and update the Partners and staff alike, by sending them on courses around the UK. When possible, we try to undertake courses in-house in order to benefit a greater number of staff.
Working with your dentist
In agreement with your dentist, we will explain and show you all the possibilities currently available. We are happy to undertake a complimentary consultation and shade taking, in order to guarantee you the very best results.

Sign up for your free intro pack
Order your Elite Dental Restorations Introduction Pack today. The EDR Introduction Pack contains everything you need to get you started for becoming a partner with us.
Sign up
Pricing
Our pricing is straightforward and competitive. For a copy of our full price list, please request for one of our Introduction Packs or use the form on our contact page.
Zirconia Restorations
Starts at
£132.00
Explore technology
Here at Elite Dental Restorations Ltd we have been at the forefront of Zirconia restorations with over 12 years' experience. We now feel we are at the peak, with the introduction of the latest Medit Hybrid Scanner and Roland DWX-51D 5-Axis Dental Milling Machine to our laboratory.
High rigidity
Error-free
Deep undercuts
High quality
Faster turnaround
VertexTM ThermoSens Flex-Dentures
Starts at
£89.75
Explore technology
Due to a massive increase in demand for flexi-dentures and for their quicker turnaround time, we have now purchased our own VertexTM ThermoJect 22 machine. Importantly, we now just require five working days (excluding bank holidays) between the try-in and finish stage compared to the previous ten. With our new fully automated injection machine, our technicians are now able to carry out the work in house, efficiently and quickly, with predictable end.
High rigidity
Monomer-free
Excellent Fit
Highly flexible
Extremely lightweight
Implants & splints
SpectrElite 3D Multi-Layer
Starts at
£45.00
Explore technology
Introducing SpectrElite 3D Multi-layer, our latest multi-layer monolithic zirconia. Offering true life translucency, smooth colour gradient and amazing aesthetics, whilst at the same time offering a flexible strength from 600MPa to 900MPa. We can do single crowns, inlays, bridges and veneers, all fully contoured.
Premium quality isostatic
Fully biocompatible
Used anywhere
Extremely durable
Long guarantee
Fully tested
Better Together
Want to get in touch? If you are looking for a dental laboratory to fulfil your dentistry requirements, no matter how big or small, we'd be delighted to hear from you.
Address
The Studio Rear Of,
29 High Street,
Sittingbourne,
Kent,
ME10 4AW
Get directions
How can we help?
Please fill out this form below and a member of our team will get back to you asap.