Digital technology within dentistry is constantly developing, and at Elite Dental Restorations we make every effort to keep up to date with the fast paced, global trend in the digital era.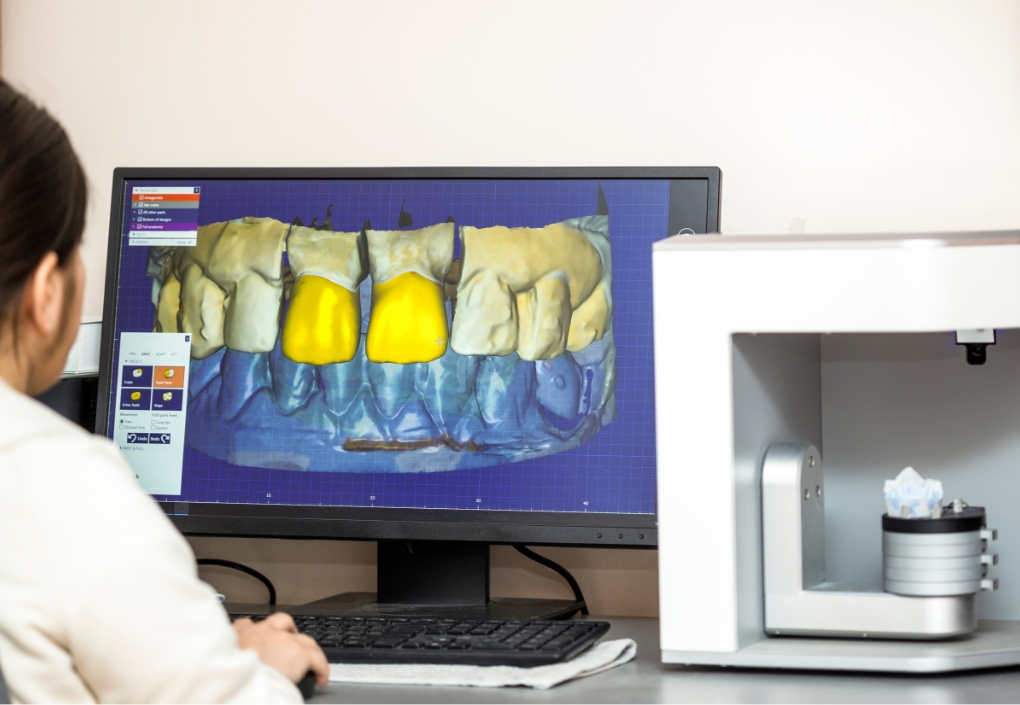 DentalCAD 3.0 Galway
Elite Dental Restorations are proud users of the leading dental CAD software. We are able to design a wide range of indications, from a simple coping to full mouth rehabilitation.
This software is truly future proof, helping to improve our workflow and resulting in faster turnaround times. With exocad add-on modules, Elite Dental Restorations are always looking to add to the services we already provide. You can find out more about the software we use, simply visit www.exocad.com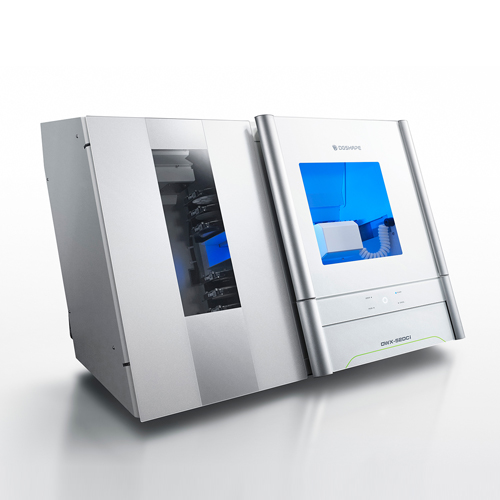 5-axis Milling
Coupled with our CAD software, we use the ultimate in unattended milling with our own Roland DWX-52DCi and DWX-51D 5-axis milling machines. They are simple to use and offer clean, precise and error-free milling.
As the whole manufacturing process takes place on site, all our Zirconia restorations can be turned around within five working days. Express services are available and incur an extra fee. For more information on the milling machines and software we use, visit www.rolanddg.co.uk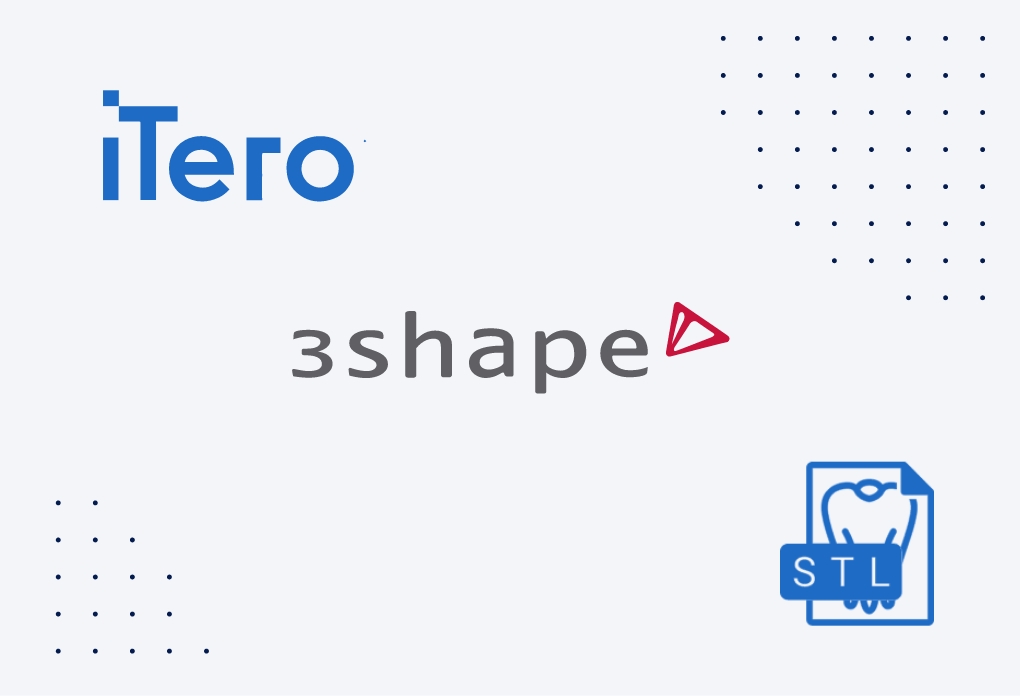 STL Files
Elite Dental Restorations are able to accept your STL files in a number of ways. We can receive scans direct from services such as iTero, Medit and 3Shape.
Alternatively, send your STL files via email to [email protected], or using a file transferring website such as WeTransfer (www.wetransfer.com).
All files received before 2pm will be classed as the first working day.
Call 01795 426547 or email [email protected] to discuss your digital dental solution needs.