The prosthetics department at EDR can offer a choice of dentures, from standard acrylic to our Elite "True-to-life" service. We also offer Flexible, Chrome, Implant dentures to complete our range.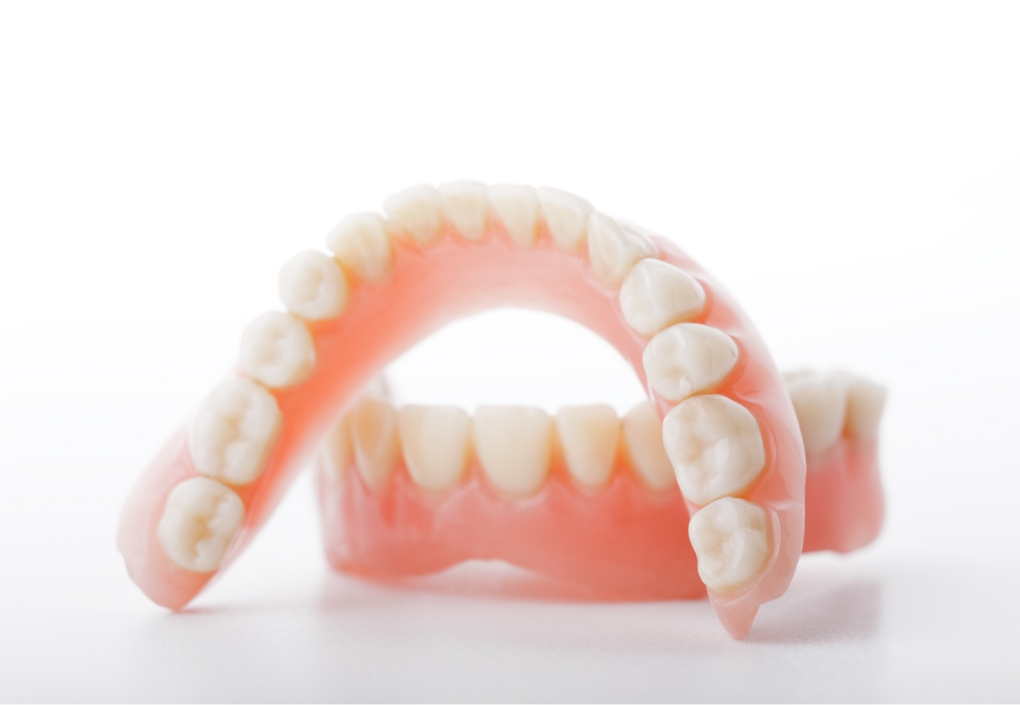 Acrylic Dentures
Our full or partial acrylic dentures are very popular for denture wearers and are a much cheaper alternative to other types, whilst still achieving long lasting and aesthetically pleasing characteristics. We have a range of Standard and Private options at Elite Dental, with our top of the range "True-to-life" service providing beautiful aesthetically pleasing dentures with bespoke gum characterisation. This service also includes a denture storage case and accessories for the patient.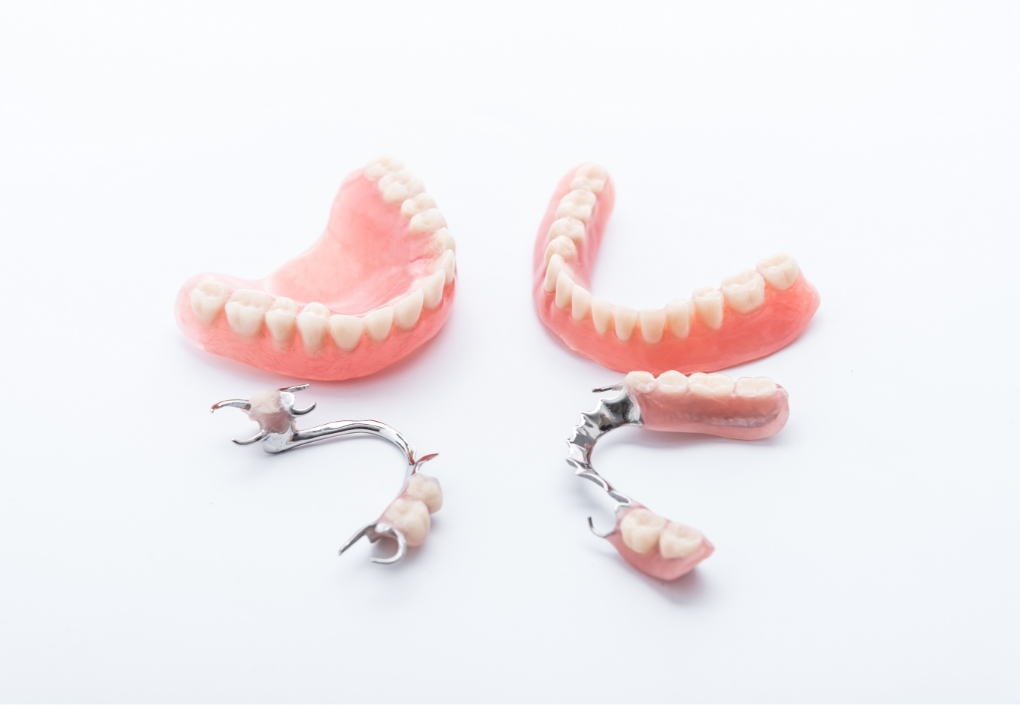 Cobalt Chrome Dentures
Chrome dentures provide many benefits compared to an acrylic denture. Made from a medically-approved Cobalt Chrome, they have a superior strength over plastic, making them more permanent and less likely to fracture. Our chrome dentures are manufactured to an exact design of the patient's mouth, where numerous features can be integrated to improve the patient's needs. Other benefits include:
A more natural eating experience

Less bulky

More hygienic

Does not rely on suction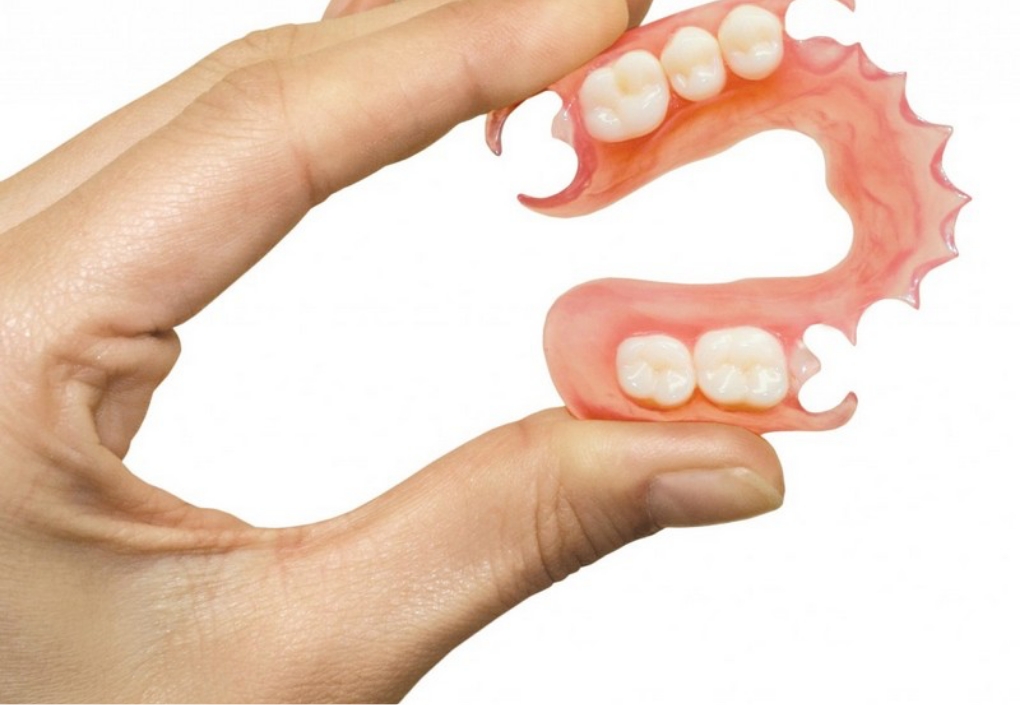 Flexible Dentures
Flexible dentures provide a more natural feel and enhanced aesthetics than traditional counterparts. Our flexible dentures are manufactured using VertexTM ThermoSens base material and made here with our own VertexTM ThermoJect 22 machine. Made from a monomer free acrylic, with no volume shrinkage, they provide an excellent fit, and are ideally suited for patients unable to accept materials that result in an allergic reaction. We can work with other brands, please contact us for more information.
For more information regarding VertexTM ThermoSens, visit www.vertexthermosens.com