Designed and manufactured from a variety of Polymethyl methacrylate acrylic (PMMA) blocks, our temporary crowns are perfect for provisional restorations.
PMMA Temporary Crowns & Bridges
Designed using CAD/CAM software, our PMMA milled crowns allow the patient to evaluate the aesthetics of a provisional restoration before their definitive restoration can be made. Furthermore, it provides a fast and reliable way to save chairside time, while the hard flexural strength of the material allows for a wear period of up to 12 months. The material comes in a total of 23 colours, 16 classic colours from A1 to D4 and in addition, colours A0, B0, BL, BL1, BL2, BL3, BL4.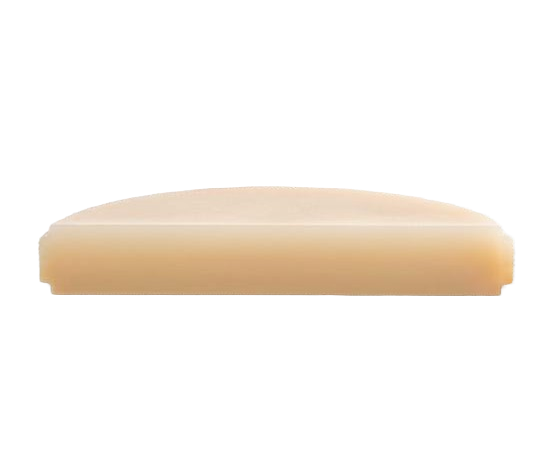 Multilayer PMMA
Perfect for the anterior area, for fully or partially long-term temporary crowns and bridges. Our multilayer PMMA crowns provide the ultimate aesthetic result with a natural tooth-like layering effect.
Other indications and features:
Use in the posterior region

High Flexural Strength

Excellent biocompatibility

Reduced risk of plaque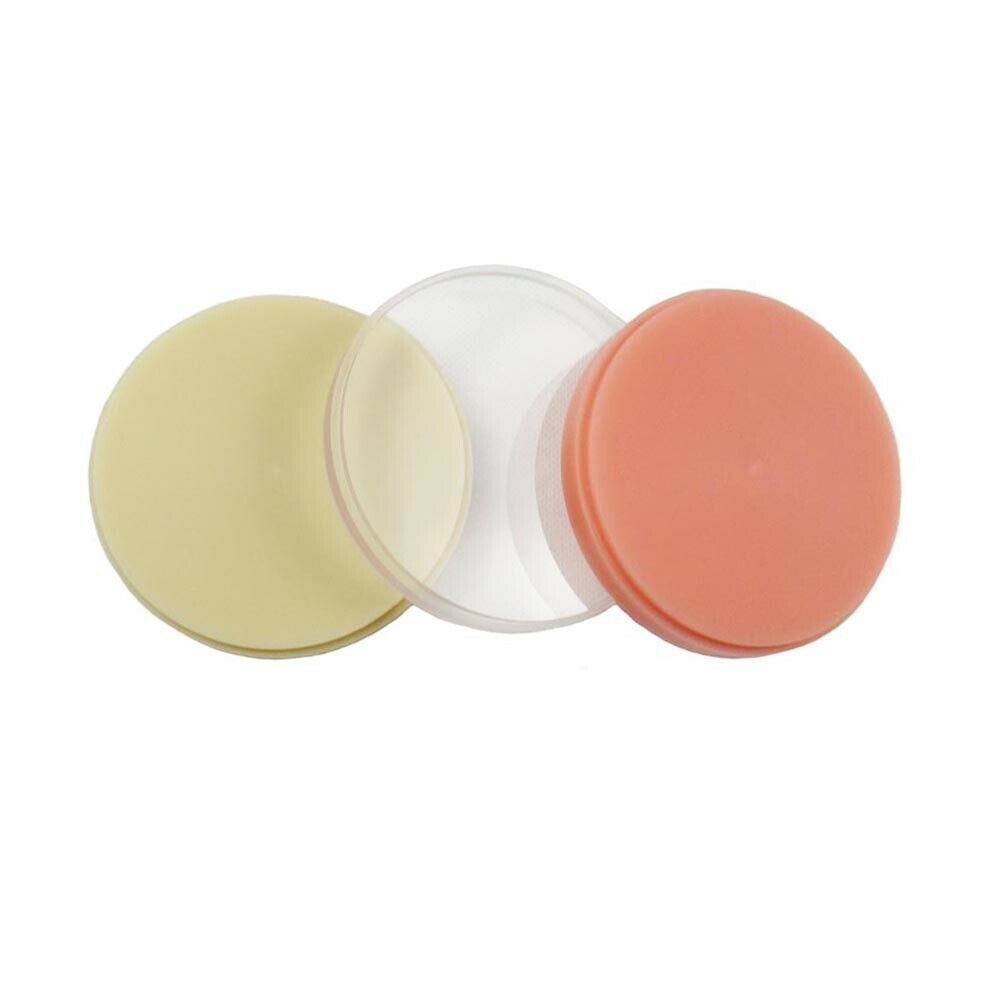 Monolayer PMMA
Even without the natural tooth-like layering, our Monolayer PMMA still provides an excellent aesthetic result combined with long-term shade stability. It is suitable for crowns and bridges in both the anterior and posterior regions, with the same features as the multilayer PMMA. It is suitable for long term temporaries for up to twelve months.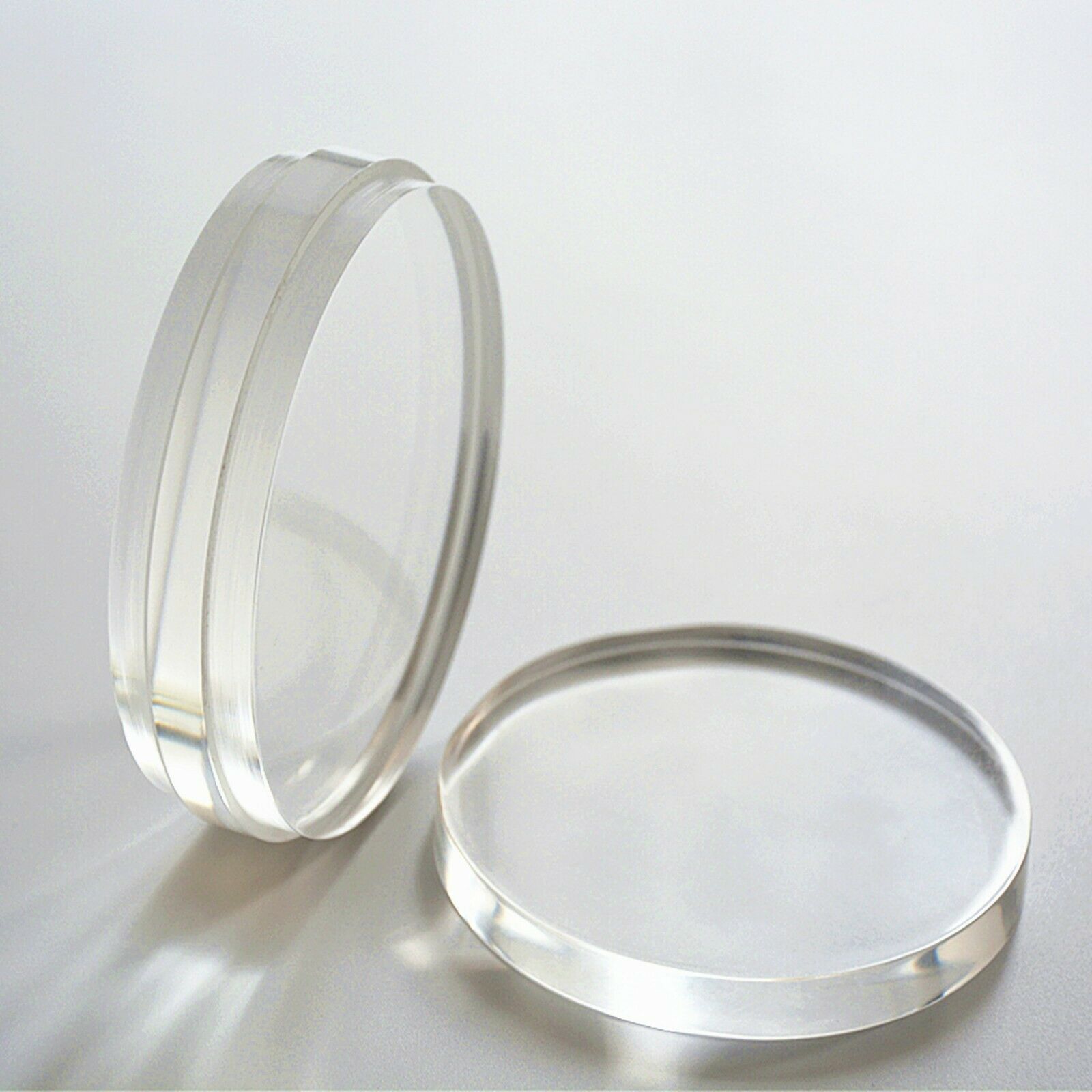 Clear PMMA
This PMMA block provides a crystal clear surface with outstanding translucency, ideally suited for implant surgical guides.
Other advantages:
Dense structure

Low water absorption

High flexural strength